A warm welcome to our newest tenants for joining the Safeway Holdings community!
We are pleased that you have chosen our property as your new home.
Ocean Home Construction Inc.
Block Group Ltd.
Sunder Building Supplies Ltd.
Alberta Animal Rescue Crew Society (AARCS)

Acadian Siding and Roofing Ltd.
Versatile Accounting LLP.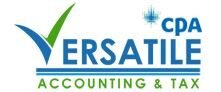 Leftovers Foundation

Saavedra Group and Associates Inc.

Metis Nation Alberta Association Region #3

Stavros on Fourth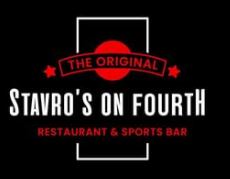 Centex Petroleum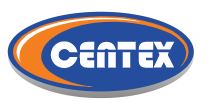 Westar Maintenance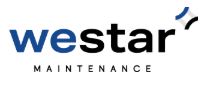 New West Symphony & Chorus

Phase Angle Automation Inc.